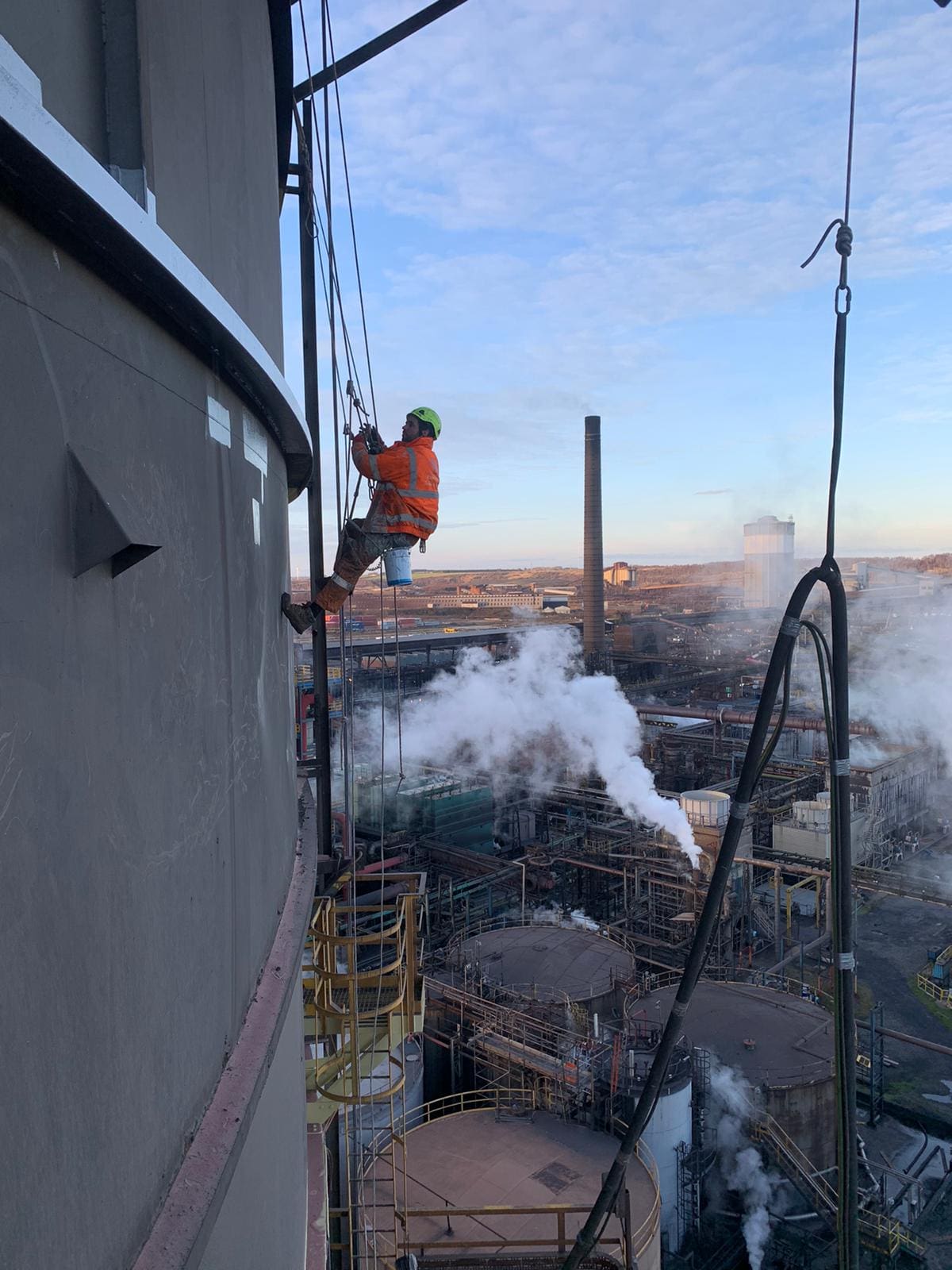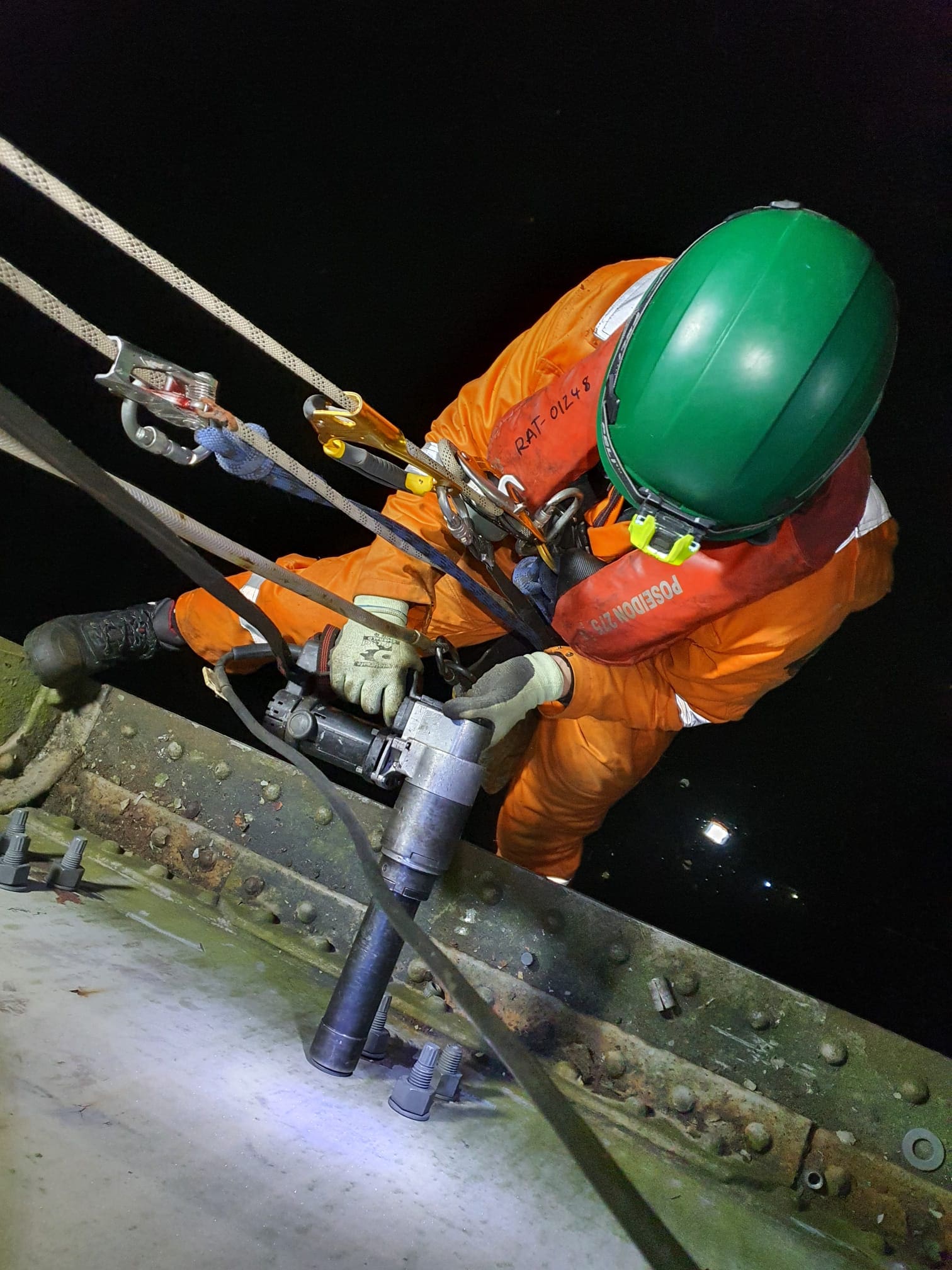 Specialist In Trades Rope Access
Welcome To Rope Access Trade Solutions
Rope Access Trade Solutions is an engineering & construction services company that specialise in trades rope access at the forefront of industry and an ever-changing workplace. This offers our clients the full bespoke service across all their operations and projects.
We specialise in all aspects of trades' work via rope access techniques and offer a wealth of experience
Professional and Efficient
All work carried out is carried out and completed by our time served tradesman in a professional and efficient manner
Contact Us
Rope Access Trade Solutions
The other advantages of using Rope Access Trade Solutions are in the safety and speed workers can get to or from difficult locations and carry out their work often with minimal impact on other operations and the nearby area.
We can gain access to the workplace which allows us to complete a variety of tasks in a quick yet safe manner with minimum disruption to the surrounding environment.
All work carried out is within our procedures which adhere to ISO and the IRATA ICOP Standards.
Another major benefit is that the combination of the total man-hours and the level of risk for a task (man-at-risk hours) is often reduced when compared with other means of access and their associated risks and costs.